Hi I'm Karina, Paediatric Gut Health Dietitian (Nutritionist) and Director of Smartbite. I'm married with 2 young children and I'm a huge animal lover - especially dogs! I love the busy juggle of life with kids and enjoy keeping fit and healthy.
Life is so crazy busy these days and as mums I believe we need to support each other as much as possible - it takes a village right? I truly love using my expertise to help other mums - giving them head space and freedom. We nurture you with professional nutrition advice and we are mums ourselves!
"My child just wont try new foods, I wish they would eat more vegetables". Imagine how amazing you would feel with no more mealtime battles - instead a calm and happy you, with more head space!
"My child always has tummy pain and rarely has a normal poo". Imagine the relief for you and your child when we take away the pain and heal their gut. We love making this happen :)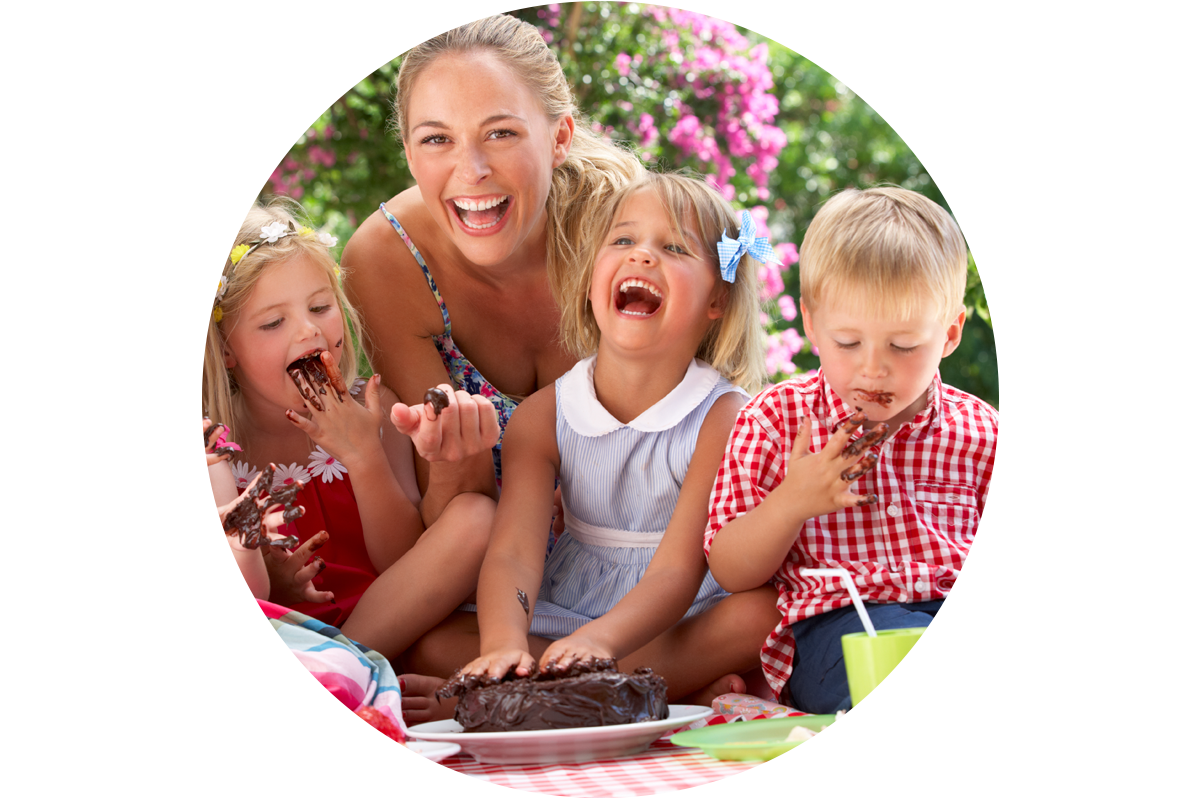 No more tummy pain and gut problems - lets heal their gut for good!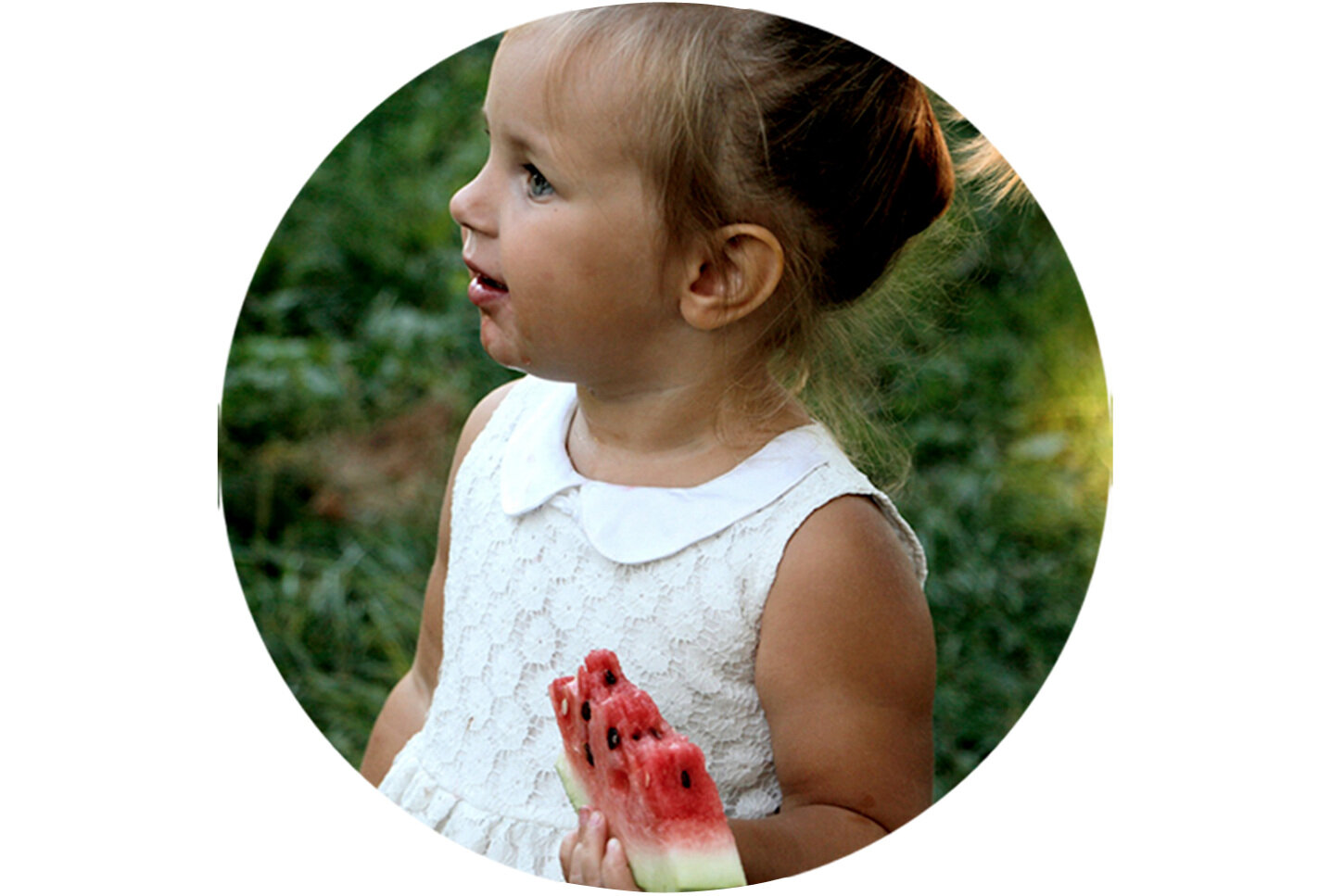 Let's get those fussy eaters to try new foods and eat more vegies!!
MEDIA AND PUBLIC SPEAKING
As a leading Australian Paediatric Dietitian, Karina loves sharing knowledge! contact me
How we improve the lives of our families..…..
"As experts in gut health, we love fixing tricky tummies - regularly taking away pain and discomfort, putting a smile on everyone's face"
How we are life changers:
- Based on your child's gut issue, we educate and guide you through dietary strategies to fix their issues and heal their gut
- as specialists and also mums, we provide support and reassurance along the journey which reduces stress levels, giving you freedom and head space!
- we are always using the latest scientific evidence, turning it into practical and workable strategies specific to your family
Fussy Eaters are everywhere!
If you have a fussy eater that is stressing you out -never feel alone, we are often fighting the same food battles with the same stories told – just in different houses!!
We love taking the challenging, stressful nutrition issues off your hands
If you are a stressed out mum, then you have come to the right place.
We have plenty of great info on our free info page for you.
IN PERSON in a clinic
ONLINE (skip the travel!) via a SKYPE or FACE TIME appointment
We cant wait to get started and help you!
IN THE PRESS
Karina has been featured across many media channels; sharing her knowledge and passion for nutrition.